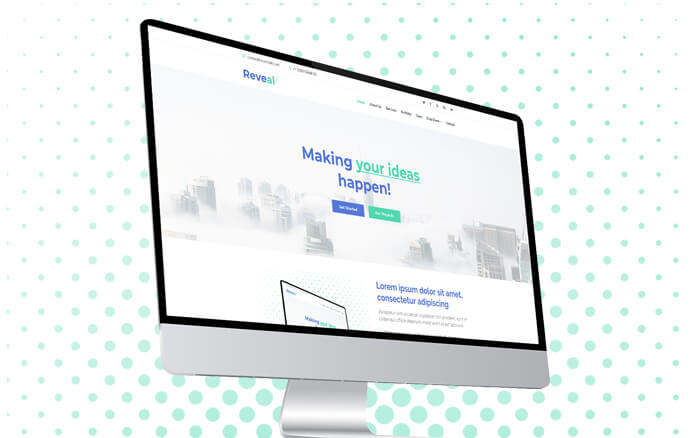 Your Own MarketPlace
Hosted or Self-Hosted
Manage your domain Portfolio like a Professional.
Get your custom Marketplace online in Minuites.
Monetize your domains while you wait for offers.
Convert with Inbound, Outbound Marketing tools.
Negotiate, Sell Directly to End-users and Maximize Profit.
Sell Across 22 Established Marketplaces for Maximum Exposure.
Access analytical data to make informed decision
Get More for Less
These additional premium features come free with every DNHat Hosted Solution Account
Custom Domain makes your marketplace unique. It's the first essential step in creating your online brand. All DNHat resources for marketing your domains, including Website, Forms, Landing Pages, Callouts, and Files, are hosted on a domain name owned by you or your organization, e.g. [https://]mydomains.com
Create a beautiful website and optimized Domain For Sale landing page in minuites. Over 12 themes, 3 website templates and highly customizable domain landing pages that convert visitors to buyers. No coding required!
Online Security is paramount. Our hosted domain marketing solution offers Secure Connections to your custom Marketplace. Renewable SSL backed by Encrypt SSL certificates at no charge for you. We'll even auto renew them for you!
Every hosted Marketplace account comes with free email hosting where you can use a custom address on your own domain, e.g. sales@mydomains.com. This give your online presence a professional feel and additional trust.
Start Selling Your Domains Now!
An idea that is developed and put into action is more important than an idea that exists only as an idea - Edward de Bono.