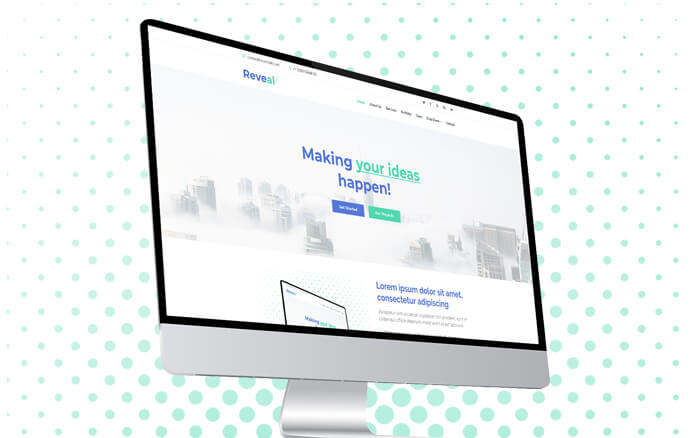 Domain Investment
Made Easy with DNHat
Manage your domain Portfolio like a Professional.
Get your custom Marketplace online in Minuites.
Monetize your domains while you wait for offers.
Convert with Inbound, Outbound Marketing tools.
Negotiate, Sell Directly to End-users and Maximize Profit.
Sell Across 22 Established Marketplaces for Maximum Exposure.
Access analytical data to make informed decision
Cloud-based or Self-hosted version
Is it better to use self-hosted or cloud-based version of DNHat?
They both have the same features so the decision depends on your level of experience, needs and financial capability.
Self-hosted
is great if you plan to use
DNHat
for more than a year and/or have a lot of domains to manage, monetize and sell.
If on the other hand you don't want to worry about IT systems, have a small portfolio, and don't want to make a big commitment, then
Cloud-based
is for you.
Two Usage Options. Same Functionalities.
Just SIGN-UP, log-in and start working. No need for IT Admin, No software to download or install, no hosting account needed
Priced according to the size of your domain portolio
Offerd by subscription. Pay as you go each month (no big upfront investment).
Access to advanced functions based on subscription plans
Can't modify source codes
System Admin may have access to your data
Automatic updates, fixes and access to new features
You need to BUY, download DNHat software, install on your server/website, pay for hosting, handle other technical stuff
No limit to your domain portfolio size
Save money by paying a one-fee instead of dealing with monthly charges
No restriction to access all available functions
Can modify limited source codes (HTML, Smarty files)
100% data privacy
Need to watch out for updates, install new features and fixes.